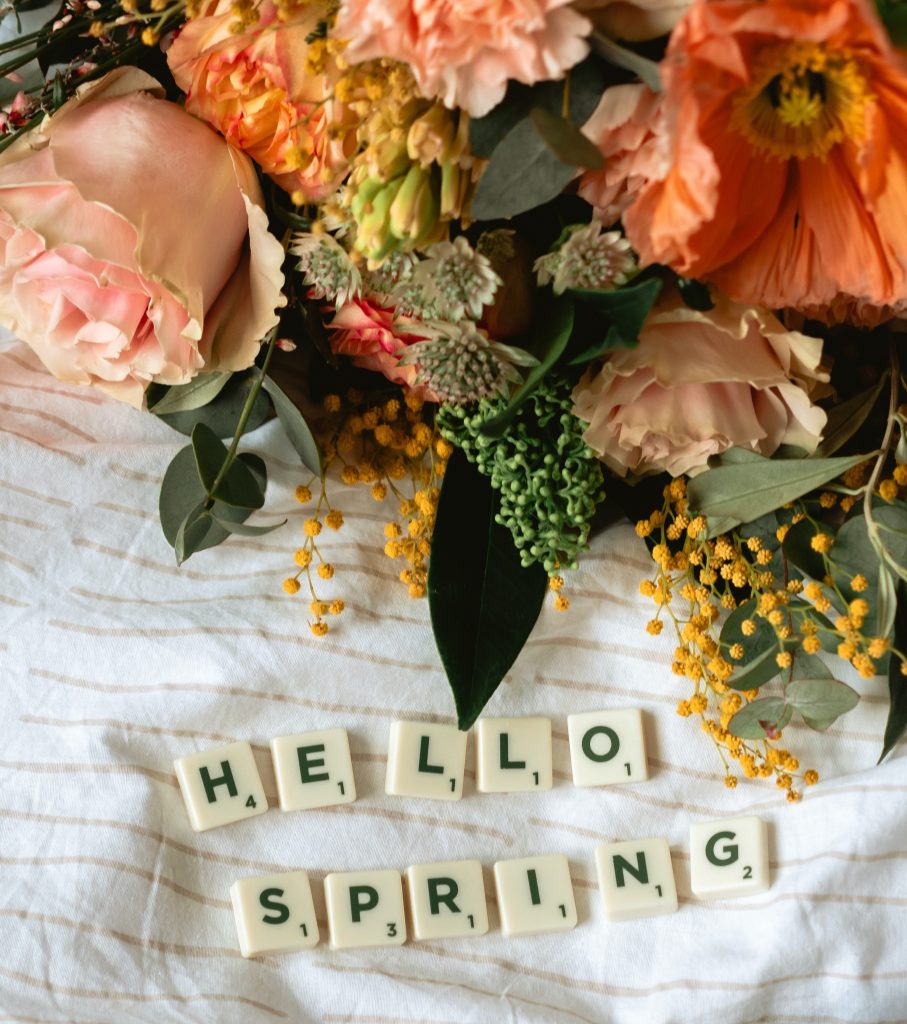 April showers bring May flowers, as the saying goes, but all that rain can put a serious damper on your ability to enjoy the great outdoors! Fortunately, you can still be active and have a blast at the skating rink. Rainbow Roller Rink is your destination for fun with family and friends in Niagara County, whether you're planning a party for a special occasion or spontaneously meeting up with friends.
Reasons to Skate With Us This Spring
Exercise
If you've been more sedentary than normal during the COVID pandemic (don't worry, you're definitely not alone!), roller skating is a great way to get back in the fitness game while still having fun. Few workouts can boast the health benefits of roller skating while also being such free-wheeling fun.
Skating regularly can help you feel better mentally and physically, providing benefits like:
Increasing stamina and cardiovascular fitness
Improving balance and agility
Strengthening core abdominal muscles and legs
Providing a social outlet for kids and adults alike
Socialize
The social aspect of skating is one of the reasons why so many people love it! Humans are social animals, after all, so making time for socializing is an important part of overall wellness. Fortunately, local skating rinks are awesome places to hang out with friends! Here at Rainbow Roller Rink, we are proud to provide folks of all ages with a clean, safe, and FUN place to gather. There's nothing like hitting the rink with your besties when "your song" comes on! When you need a break, you can head over to the arcade and enjoy a bit of friendly competition. We even have an indoor playground—the Bounce Zone—where kids can jump, play, and make friends with other little ones. (Kids must be 54" or shorter to enter.)
Energize
One of the best parts of roller skating is the energy. And it's not just the energy bump that comes from exercise; there's something about the combination of the lights, the music, and the flow of skaters gliding around the rink that just creates good vibes. Lace up your skates and hit the rink, and you'll understand!
We're open Wednesday, as well as Friday through Sunday with a variety of public skate sessions available for various ages and interests. Wednesdays are for After School Skate and later in the evening, Adult Retro Skate. Fridays we host Fun Skate for all ages. Saturday we have kids' skating class as well as multiple afternoon sessions and an evening session. And finally, we offer a Sunday Afternoon Skate session as well as Sunday night R&B Skate with DJs E-Z Ed and Ready Rob. (Please note, Sunday R&B Skate is only for patrons aged 25+ with valid state ID.)