Are you looking for a fun and exciting way to spend your spring break staycation in North Tonawanda, NY? Look no further than the roller skating rink! We have extended our hours for the week of spring break, so come on down and enjoy a few hours of fun. Plus, there are plenty of other activities for your family to enjoy in the area. So grab your family and make this spring break one to remember with our list of staycation ideas!
1. Get outside and go on a nature hike to take in the scenery!
What better way to spend the school break than going on a nature hike with your family? Enjoy the fresh air and scenery of North Tonawanda. As you wander around the trails, be sure to bring along snacks and water to fuel your adventure. You can also make the experience even more fun by keeping an eye out for different wildlife or flowers that you may encounter. Nature hikes are a great way to enjoy quality family fun during your spring break and it's an experience that everyone can enjoy!
2. Have a nice picnic in the park!
Whether you're looking for a way to get the kids out of the house during their school break or just want to enjoy the beautiful outdoor weather, having a picnic is a great way to spend quality time with your family. Start by packing a picnic basket full of your favorite snacks and food items. Consider bringing along some sandwiches, chips, fruits, vegetables, and desserts. If you want to make it an even more special occasion, consider making a meal out of the picnic. The options are endless!
When you're ready to go, find a nearby park that offers plenty of outdoor seating and space. Have each member of the family bring a blanket to sit on and be sure to bring along a frisbee, ball, or any other outdoor game to make your picnic more fun. As you eat and enjoy the great outdoors, take time to make memories with your family. Play games together and take plenty of pictures to remember the special day. It's an easy, affordable way to make the most of your family time during this school break.
3. Enjoy a night outdoors and go stargazing!
Gather the family for an evening of fun and head outside to gaze up at the stars! Stargazing is a classic family activity. You can lay out blankets or bring chairs for extra comfort as you take in the night sky. Ask your children to point out their favorite constellations, or look for shooting stars! Stargazing is sure to create great memories that will last a lifetime and is the perfect family fun activity for this spring break.
4. Enjoy extended hours at Rainbow Rink!
Rainbow Rink has extended their hours just for the week of spring break, so you can make the most of your time off and get in some family fun. Whether it's your first time lacing up skates or you've been hitting the rink for years, Rainbow Rink is the perfect place to create memories that will last a lifetime. You can also enjoy the arcade, snack bar, and prizes that are available.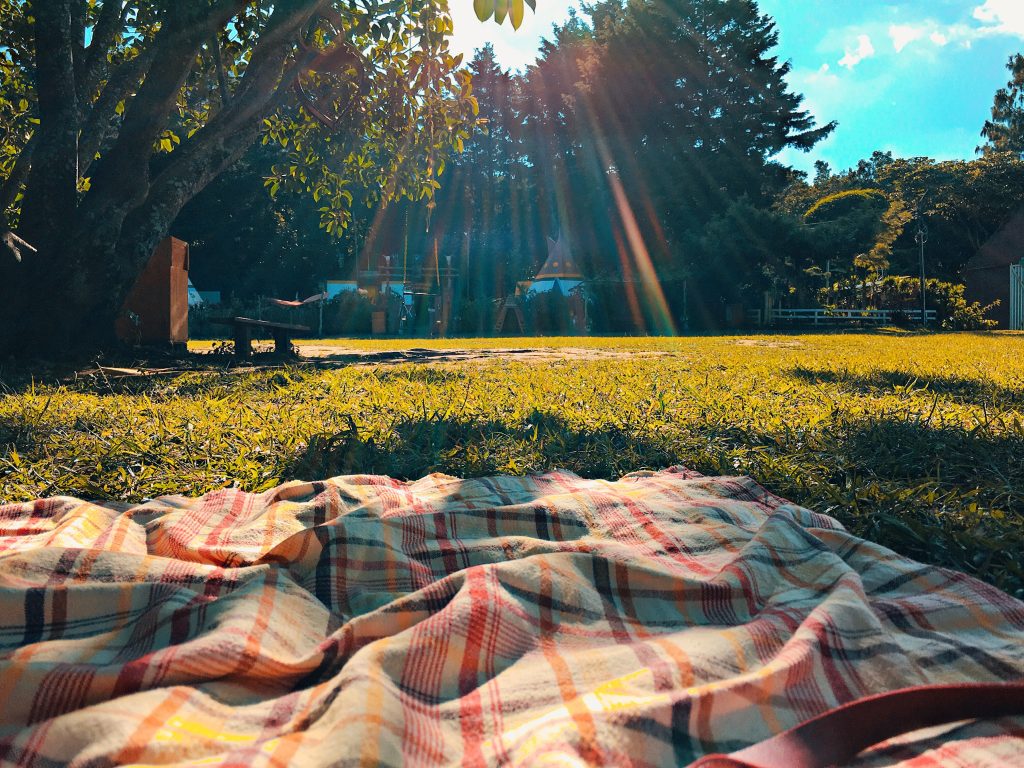 So why not take advantage of Rainbow Rink's extended hours this spring break and make some lasting memories with your family? With plenty of activities, Rainbow Rink is the perfect place to spend quality time with those you love this spring break.