2023 is almost here! Have you thought about what will be on your new year's resolutions list? Writing resolutions sets your year off on the right foot. So take the time now to reflect and start your 2023 off strong! If you're looking for some fun, easy to do resolutions, we have some ideas for you.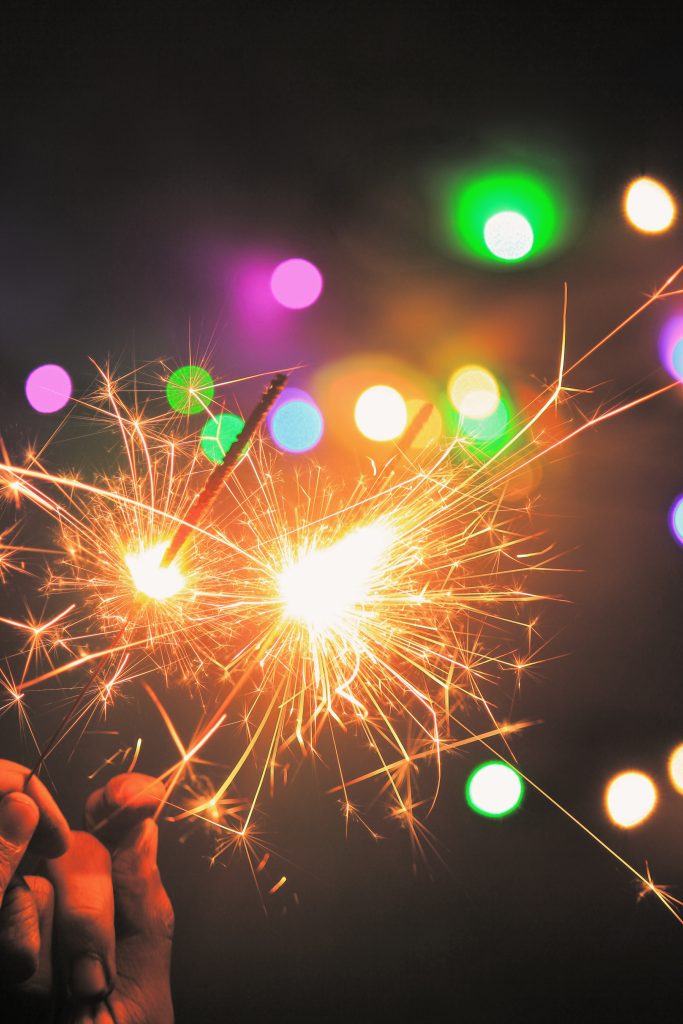 Here are some new year's resolutions for 2023 that we can help you keep:
Spend time with family!
We totally understand life gets busy, so it's important to slow down and spend more time with your family! If you're looking to have some great family fun, come see us at Rainbow Rink. We have weekly family skate events that every member of your family will love!
Exercise more!
Putting in your calendar to go to the gym may seem like a chore. Or may seem like it's taking you away from spending more time with your family. However, roller skating is a great workout that you can do with your family. Skating is a full body workout and there are so many health benefits.
Make new friends!
We know a great place where you can meet some new people and make some new friends, Rainbow Rink! The skating rink is a great place to meet some new people with the same hobby as you, roller skating. Plus, if you want to hangout and don't know what to do, you can come skate and everyone is happy!
Remember, it's important to include your resolutions in your plans and don't give up if things get challenging! We believe in you! We hope you fulfill all of your resolutions in 2023 and skate with us! Rainbow Rink wishes you a very happy holiday season and new year!