With cake, presents, and friends, we know that birthday parties are joyful experiences in which memories are being made. However, we know that sometimes while birthdays bring joy for young ones, added stress may be felt on the family budget when planning a birthday party.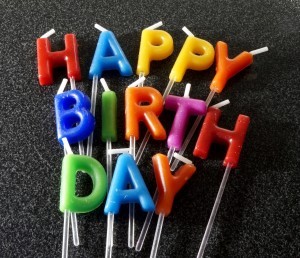 Budgeting for birthday parties can be difficult. Determining an appropriate birthday party budget has been a hot topic on parenting blogs. At Rainbow Rink, we understand that this is a real stress, and we are proud to offer birthday party packages for all budgets.
If you've ever held a birthday party at home, then you know how much work and effort goes into the process before and after the party. You won't have to worry about cleaning, grocery shopping, or putting together goody bags when you have a party at Rainbow Rink!
Plus, of you are you going to have a group of rowdy kids joining you for your birthday party, roller skating is the perfect outlet for all of that energy. As an added bonus, visitors that come in never having roller skated before leave with a new experience under their belts!
Talk to one of our birthday party experts today! We are available to answer your questions: (716) 693-1100