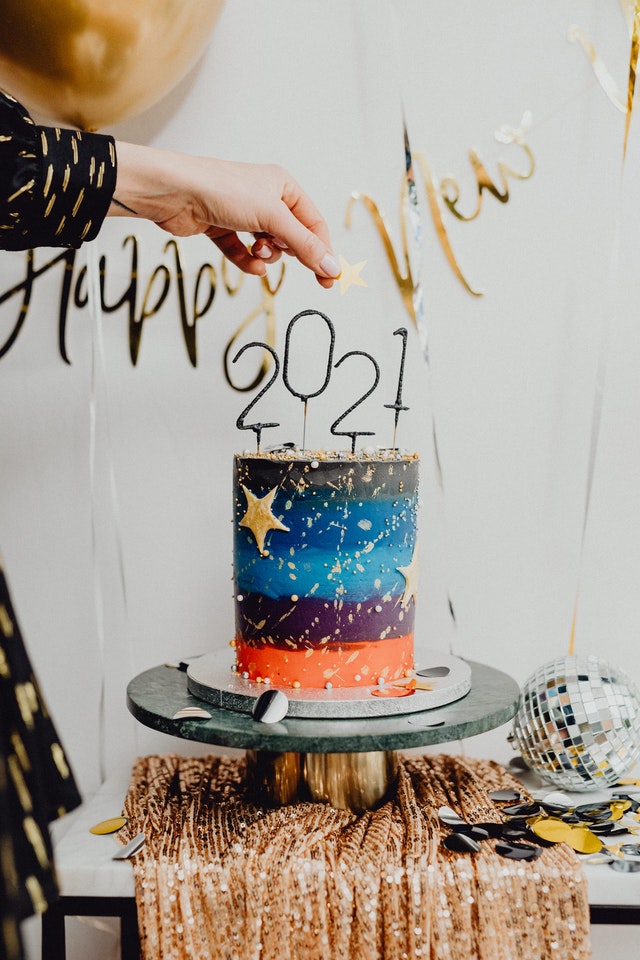 As the year winds down (and what a year it was), it's time to look ahead to 2021. What are your hopes for the coming year? What are your goals for yourself and your family? While New Year's resolutions are a popular tradition, actually sticking to them is another matter entirely. This year, why not take a different approach and make some family New Year's resolutions that are not just doable, but actually fun?
Family New Year's Resolutions for 2021
Prioritize quality time over quantity of time
2020 has been an intense year in the best cases, even the closest families have struggled with the emotional toll of physical and social isolation. Parents and kids alike are ready to escape the house and go back to the "good old days" of in-person school and work. But while you may feel you've had a little too much family time this year, remember that quality matters more than quantity. Even when the world gets back to normal (or as close as possible), try to carve out some intentional family time for you and your kids. It doesn't have to be an all-day, everyday thing; even a weekly game night or monthly family outing can help you and your kids feel closer and more connected than months of sitting in the same house, staring at screens.
Move more (and make it fun)
Health and fitness-related goals are some of the most common New Year's resolutions, but most people struggle with actually sticking to an exercise plan or diet as the year goes on. Instead of setting unrealistic exercise goals and feeling bad when you don't meet them, try making a family resolution to move more. The best way to ensure that you, your partner, and your kids get enough exercise is to find fun fitness activities that you all enjoy.
Roller skating is a great sport to get your family into for exercise and fun. Kids can start as young as 4 years old, and skating is an activity they can continue throughout life, even into their senior years! It's a cardio workout, tones and strengthens core and leg muscles, and can even help improve balance and agility.
In addition to the physical benefits, skating is a fun, social, and affordable family activity that you can do rain or shine! Join us at Rainbow Roller Rink in North Tonawanda for our public skating sessions, or change to outdoor wheels and skate in your neighborhood, or on a trail at a local park.
Do something to make the world a better place
Finally, why not team up with your family to make the world a better place? Sometimes the sheer number of things we're supposed to care about can be overwhelming. Instead of making a vague resolution, pick one small thing that your whole family can commit to in the coming year. Whether it's recycling, volunteering at a food bank, or fostering rescue dogs, find your family's common passion and put it into action!